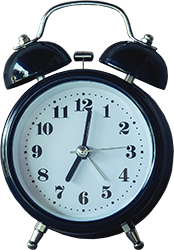 Be
thriving,
restful & happy.
Gain access to health and wellbeing with 10 hours of personal support, 20 targeted exercises, and 30 pages of helpful reading material.
Our clients report thriving wellbeing, restful sleep, and happier relationships. All recommend the program to others.
Anja, who has 20 years of experience, is trained by The Mindfulness Network (UK) and the Mindfulness Center at Brown University (US).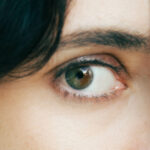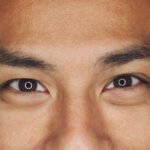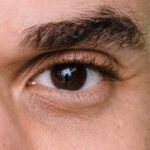 Complete
lifestyle
assessment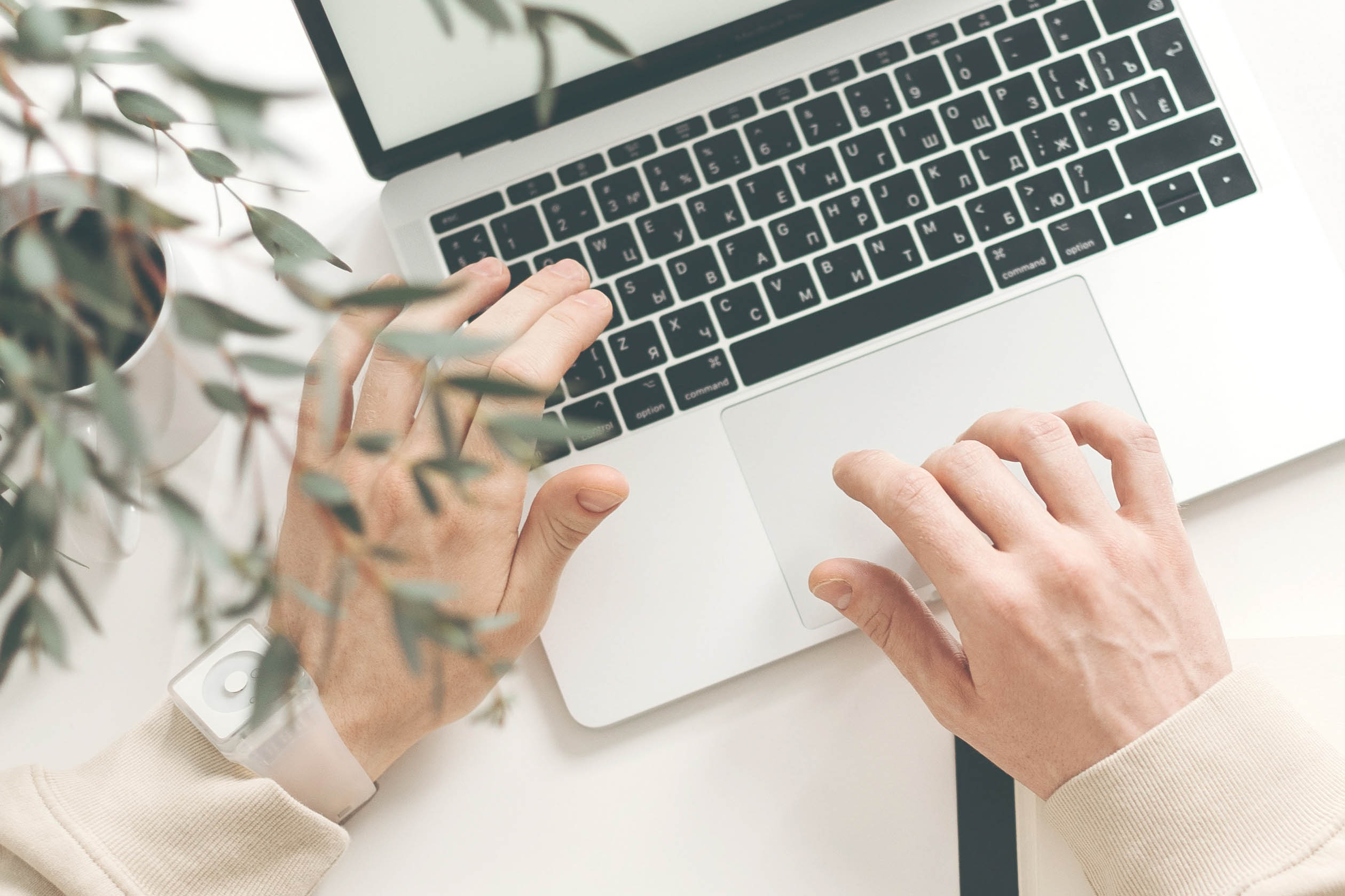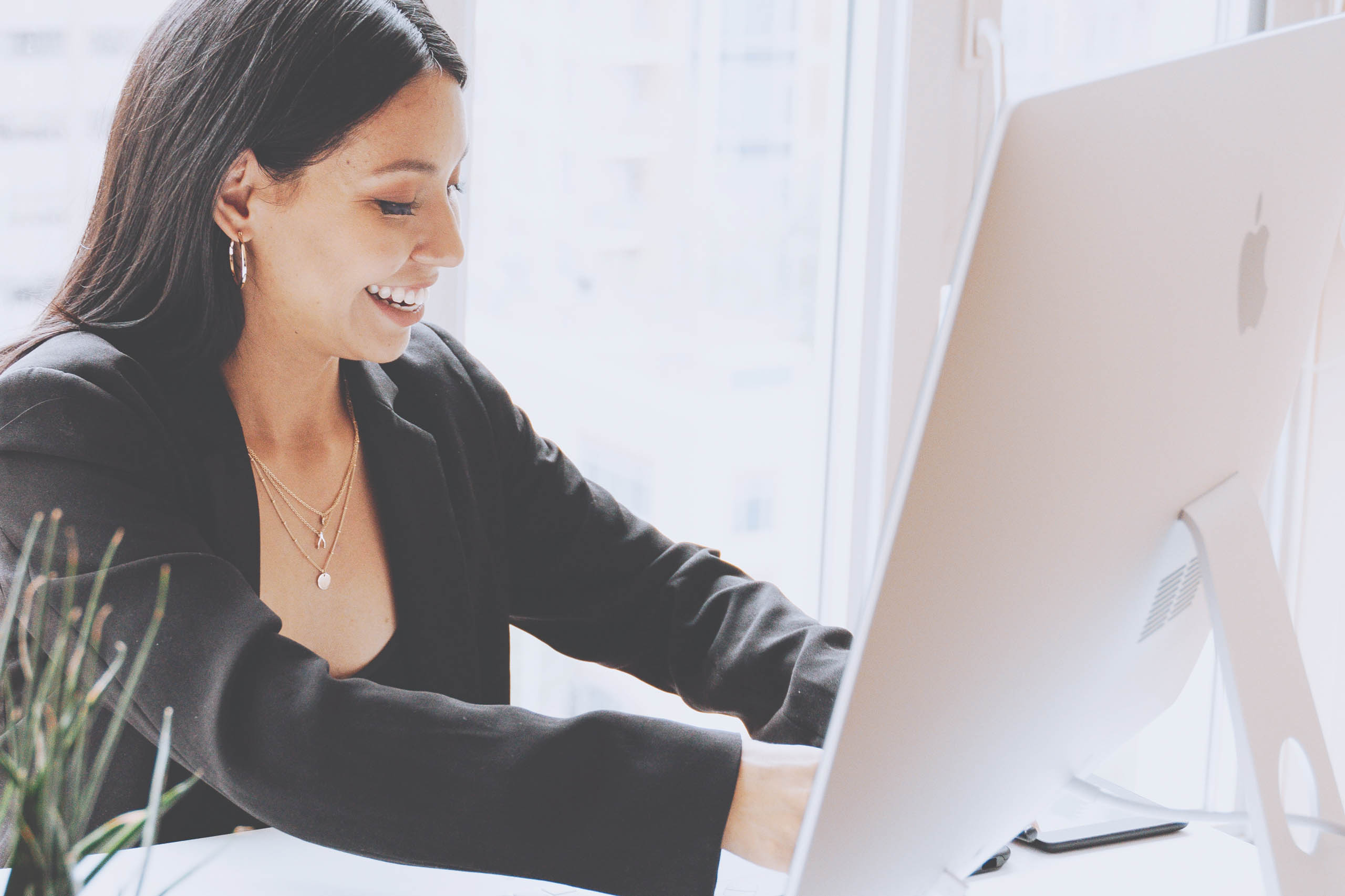 Join
10 x 60 min
stress-relief
sessions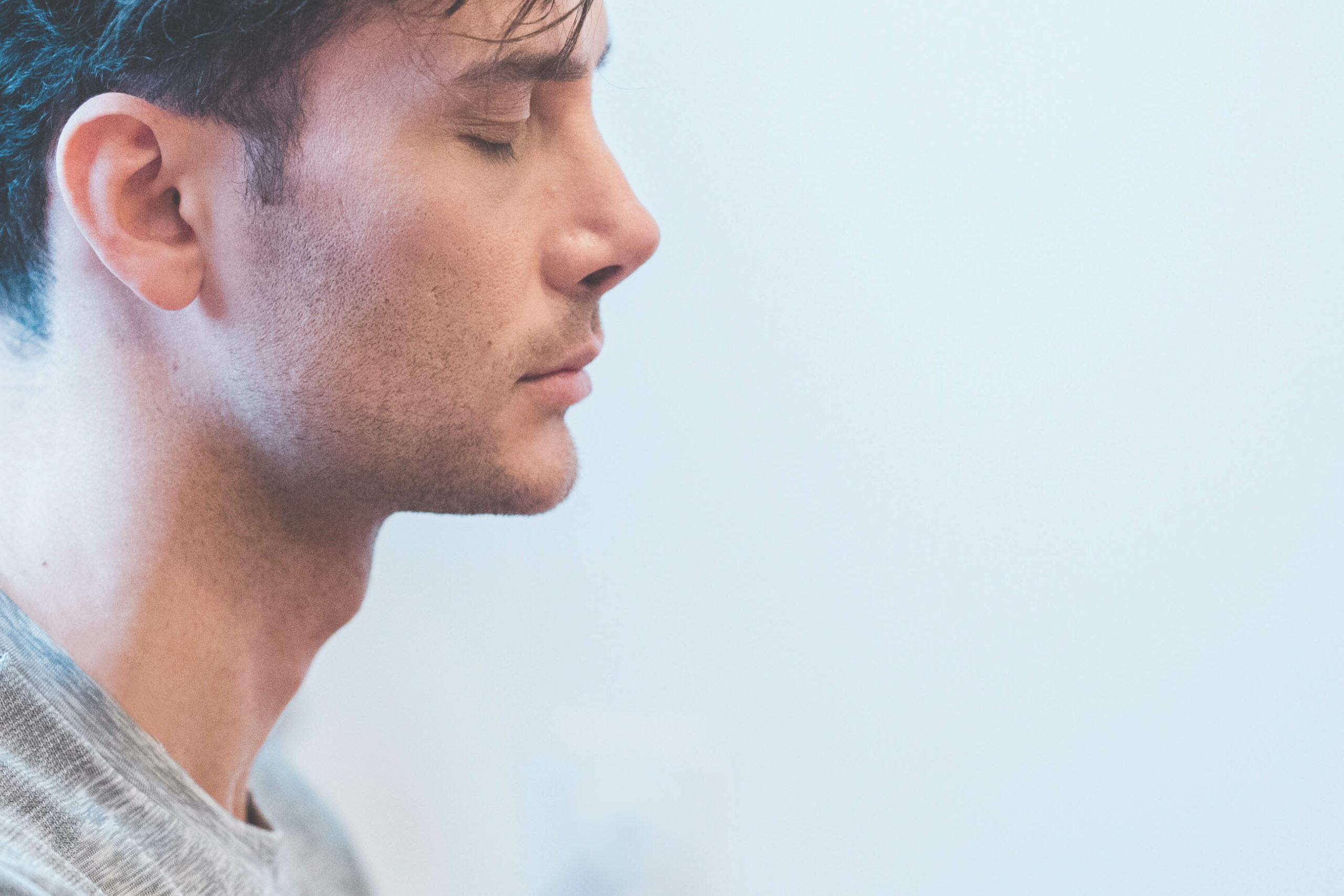 "be more & stress less
with ongoing support"
Easy as
be, sense
and retouch
Be in the present
Sense what you need
Retouch your home & office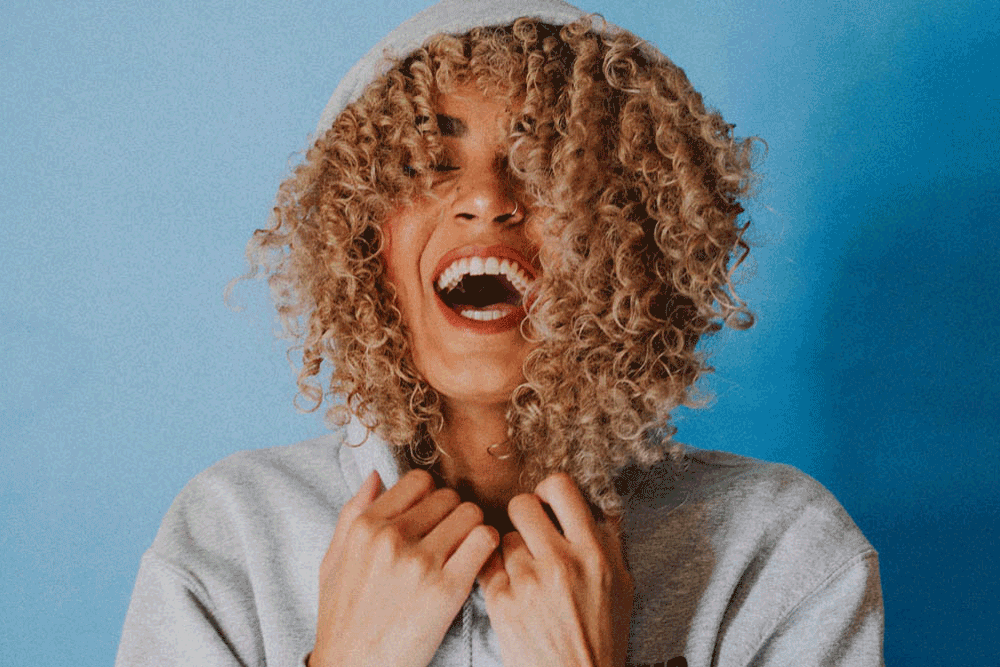 We are updating the registration system. Please inquire by messaging us. Looking forward to connecting!