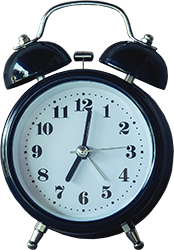 Stress is part of human experience, but it is also the
biggest cause of exhaustion, depression and illness.
Mindfulness based stress reduction is an effective, science
based programme that helps you discover your stress
pattens. Train placing your attention to the present moment
for 8 weeks or more and break the stress-reaction cycle.
Book 8-week consulting for more health & less stress.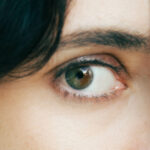 self-regulate
moods & thoughts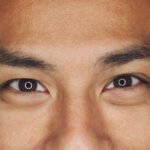 increase resilience
to stress & challenges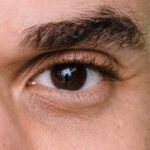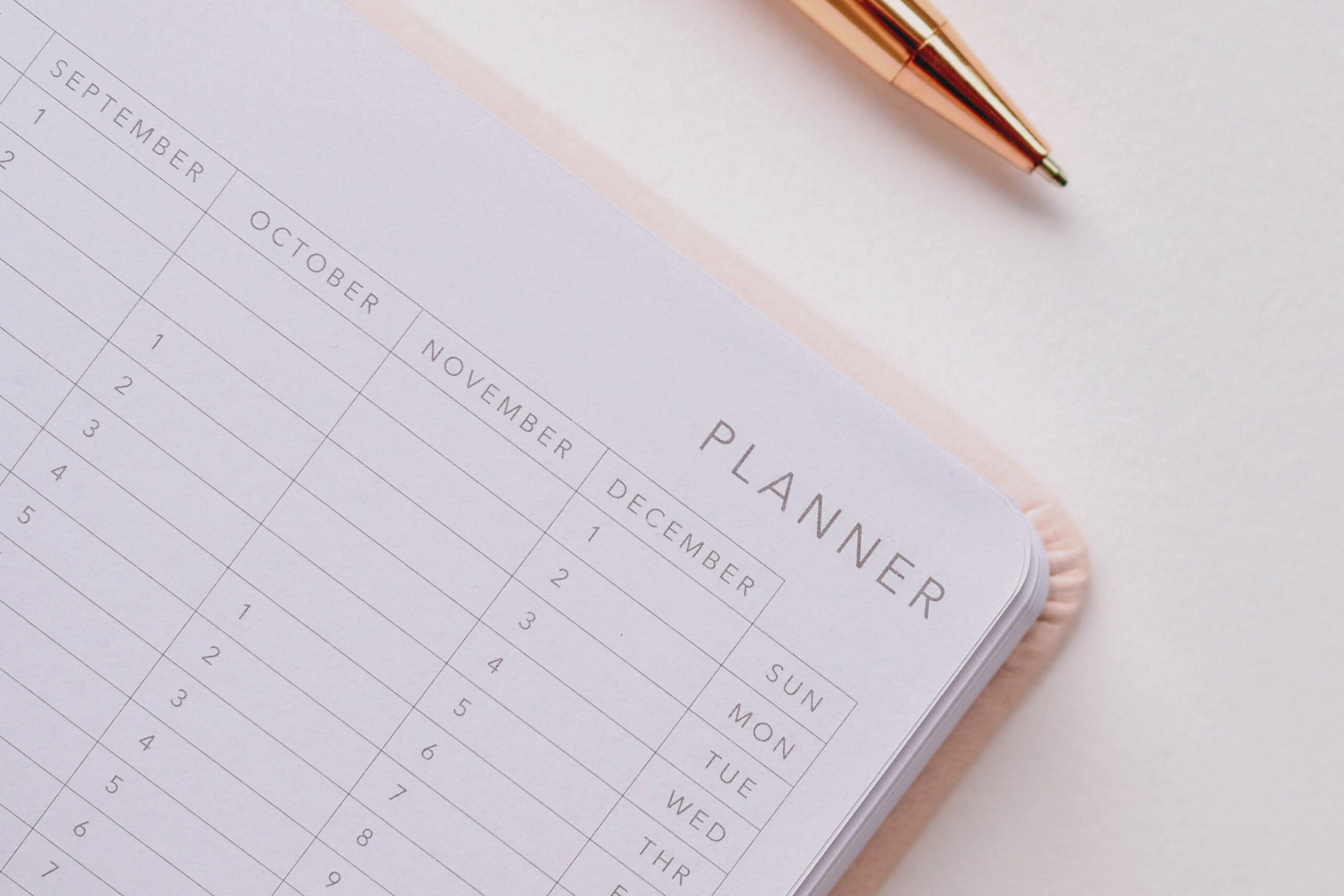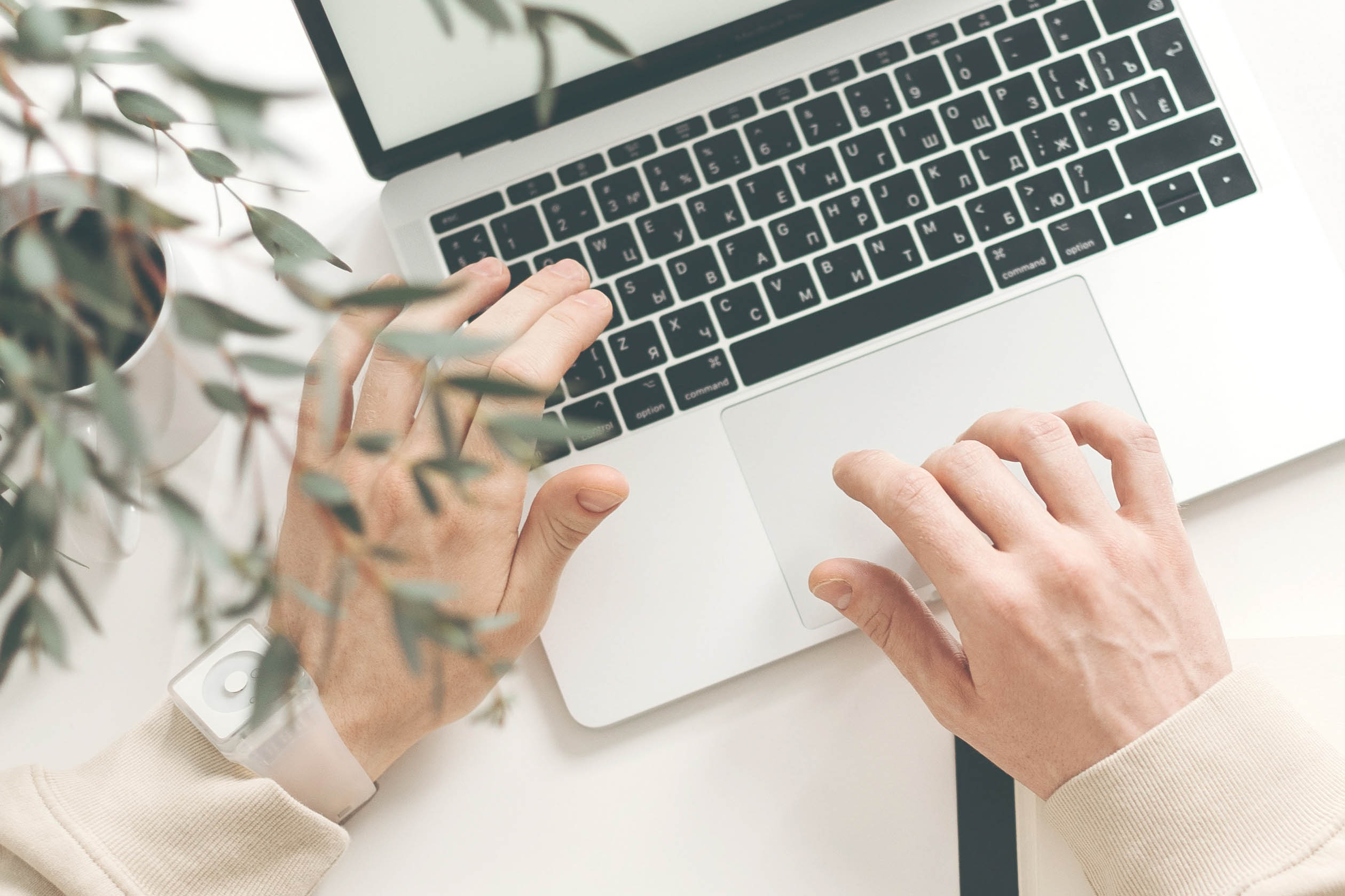 Complete
lifestyle
assessment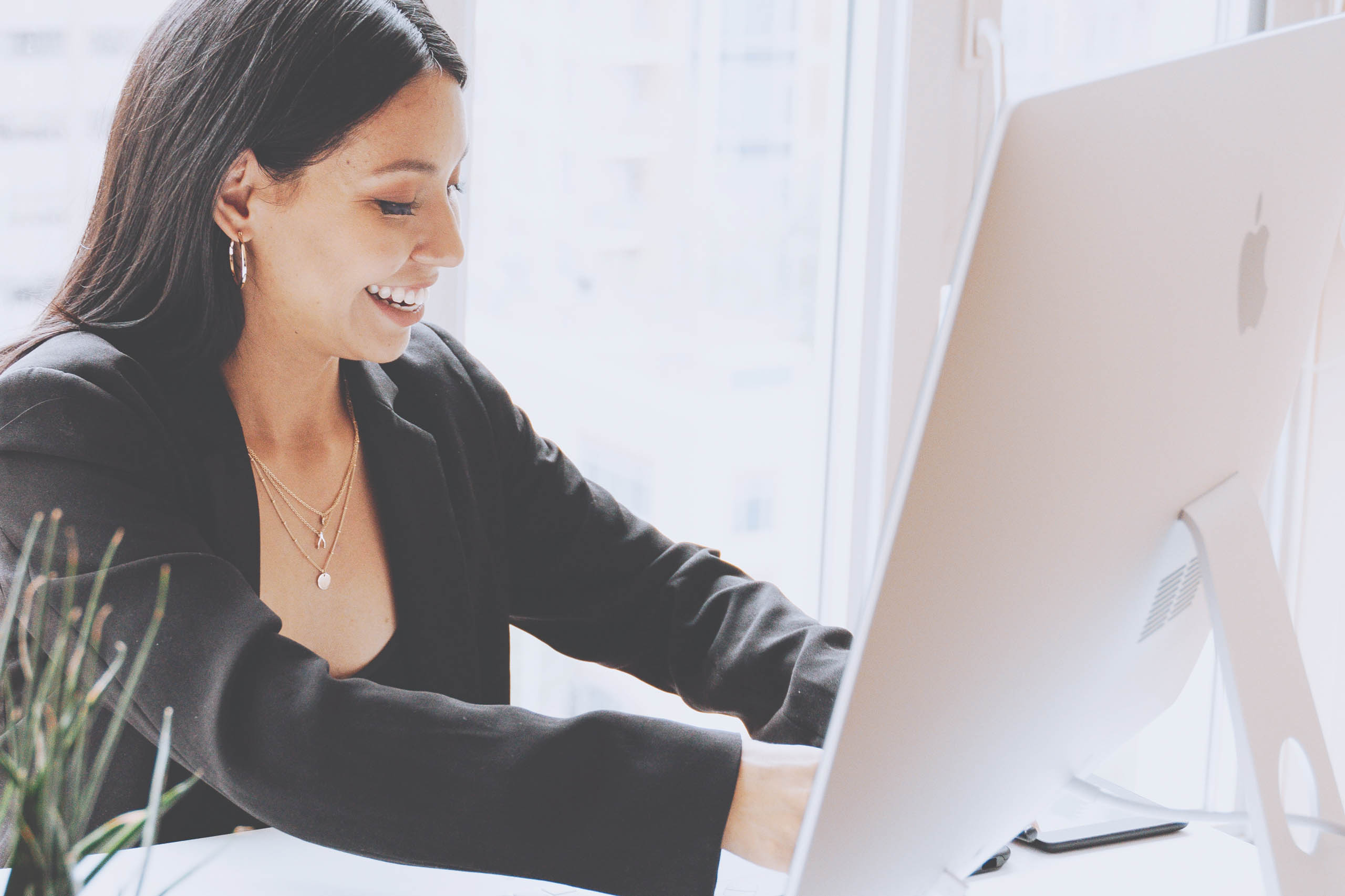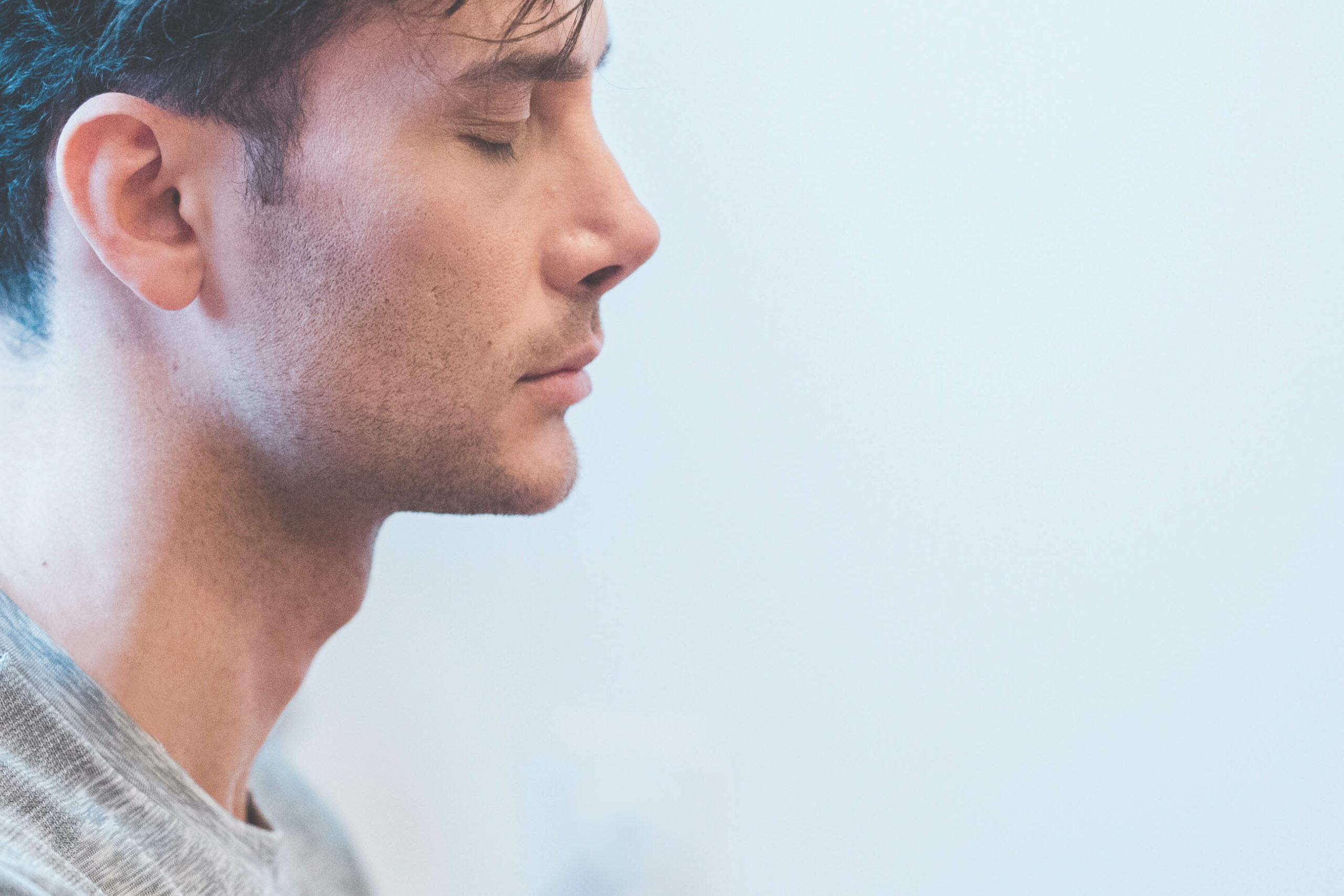 "be more & stress less
with ongoing support"
Easy as
be, sense
and retouch
Be in the present
Sense what you need
Retouch your home & office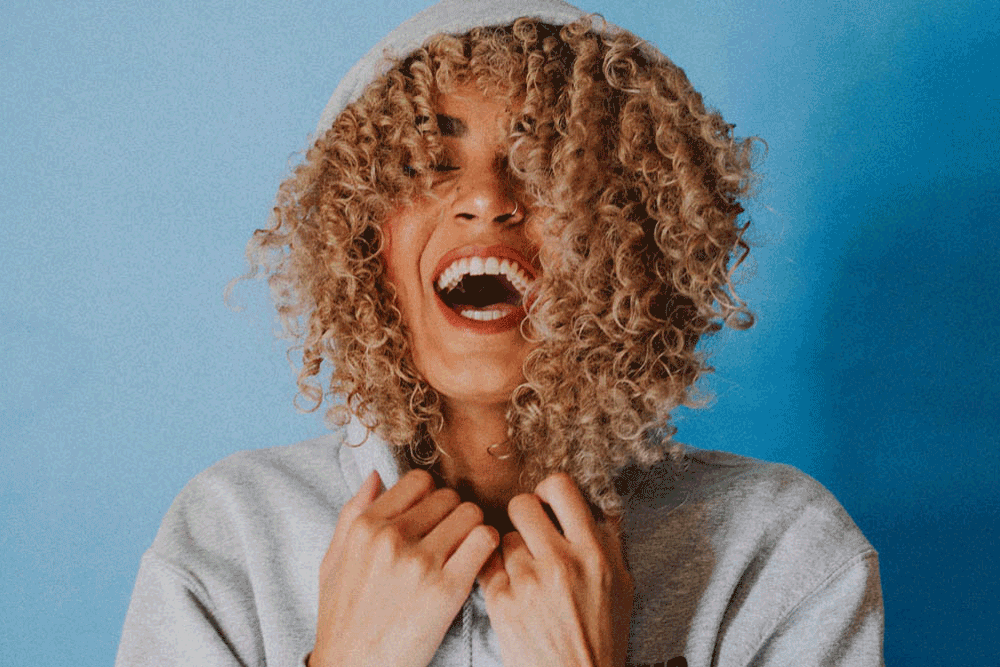 We are updating the registration system. Please inquire by messaging us. Looking forward to connecting!