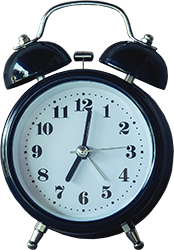 Online support has been proven to work.

Retouch mind is for adults, who want to relief stress. It is holistic, scientific and convenient. You will keep calmer in stressful situations and recover faster. 
Program is based on Mindfulness Based Stress Reduction (MBSR). It has been proving to help with anxiety, depression and sleep struggle for 40+ years. 
Anja has 20 years of experience. She is trained at the most relevant institutions: The Mindfulness Network (UK) and Brown University Mindfulness Center (US).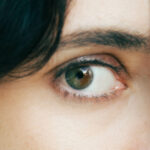 increase resilience
to stress & challenges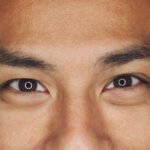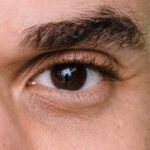 restore
calmness & comfort
Complete
lifestyle
assessment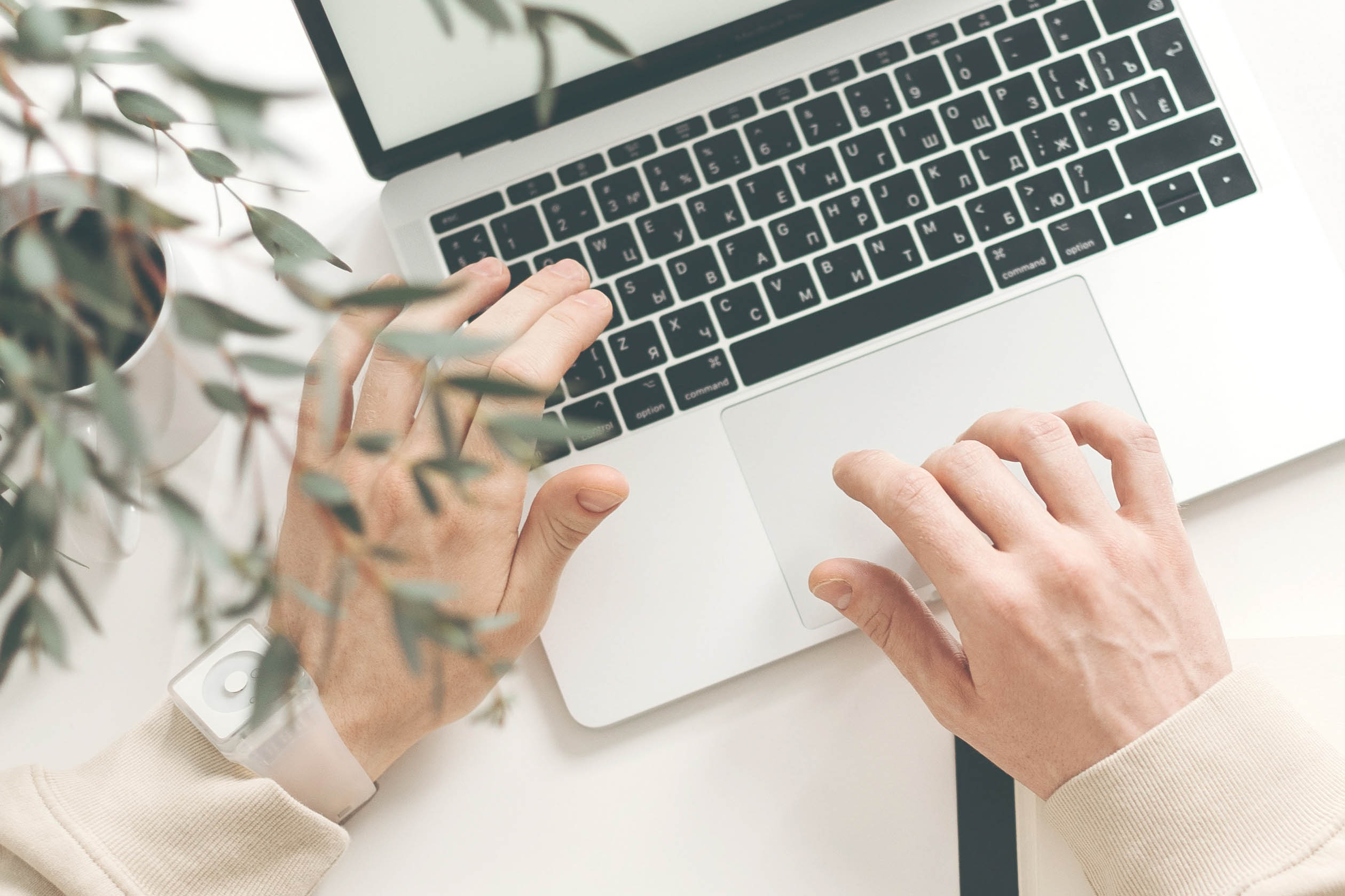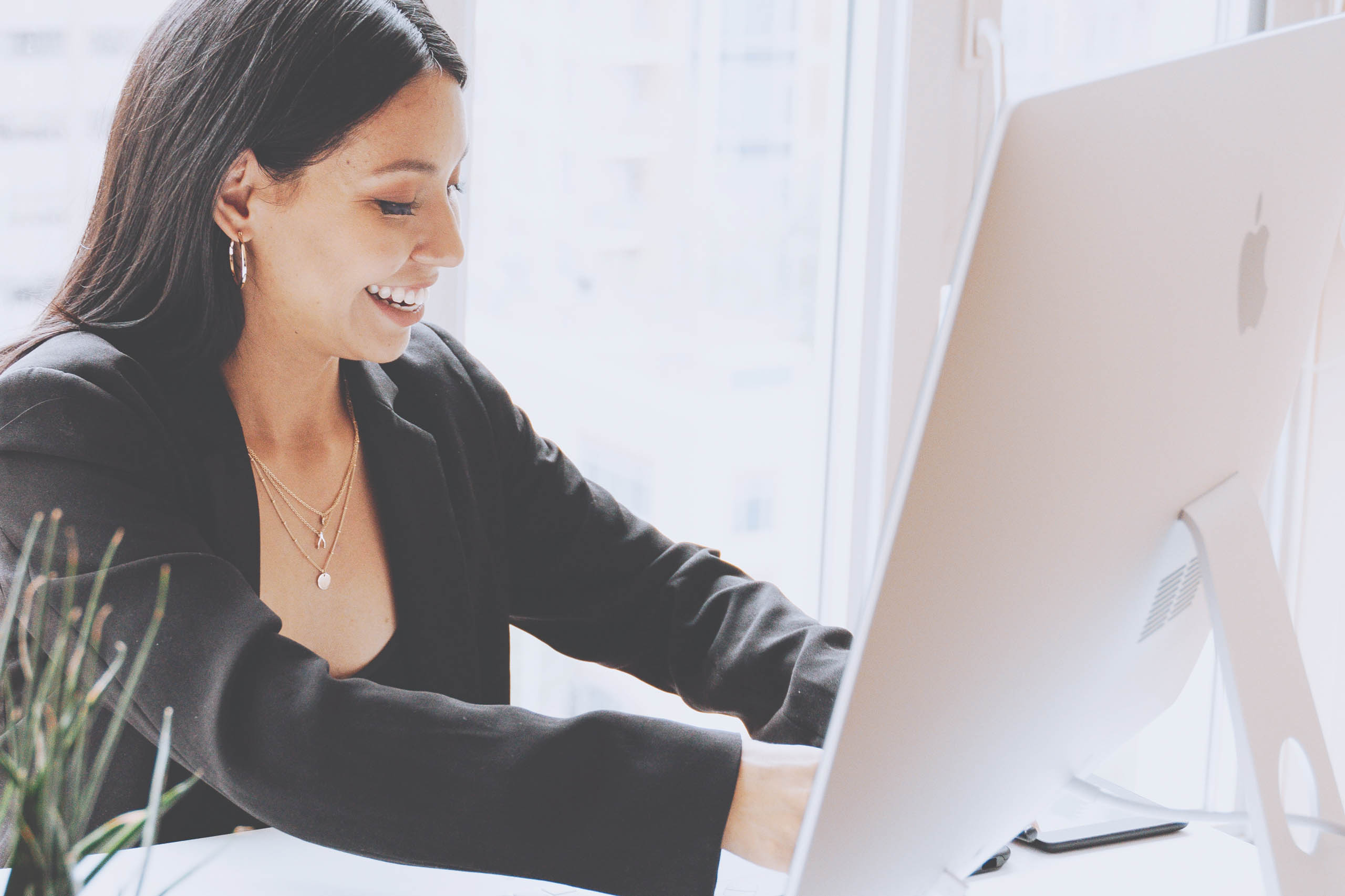 Join
8 x 60 min
stress-relief
sessions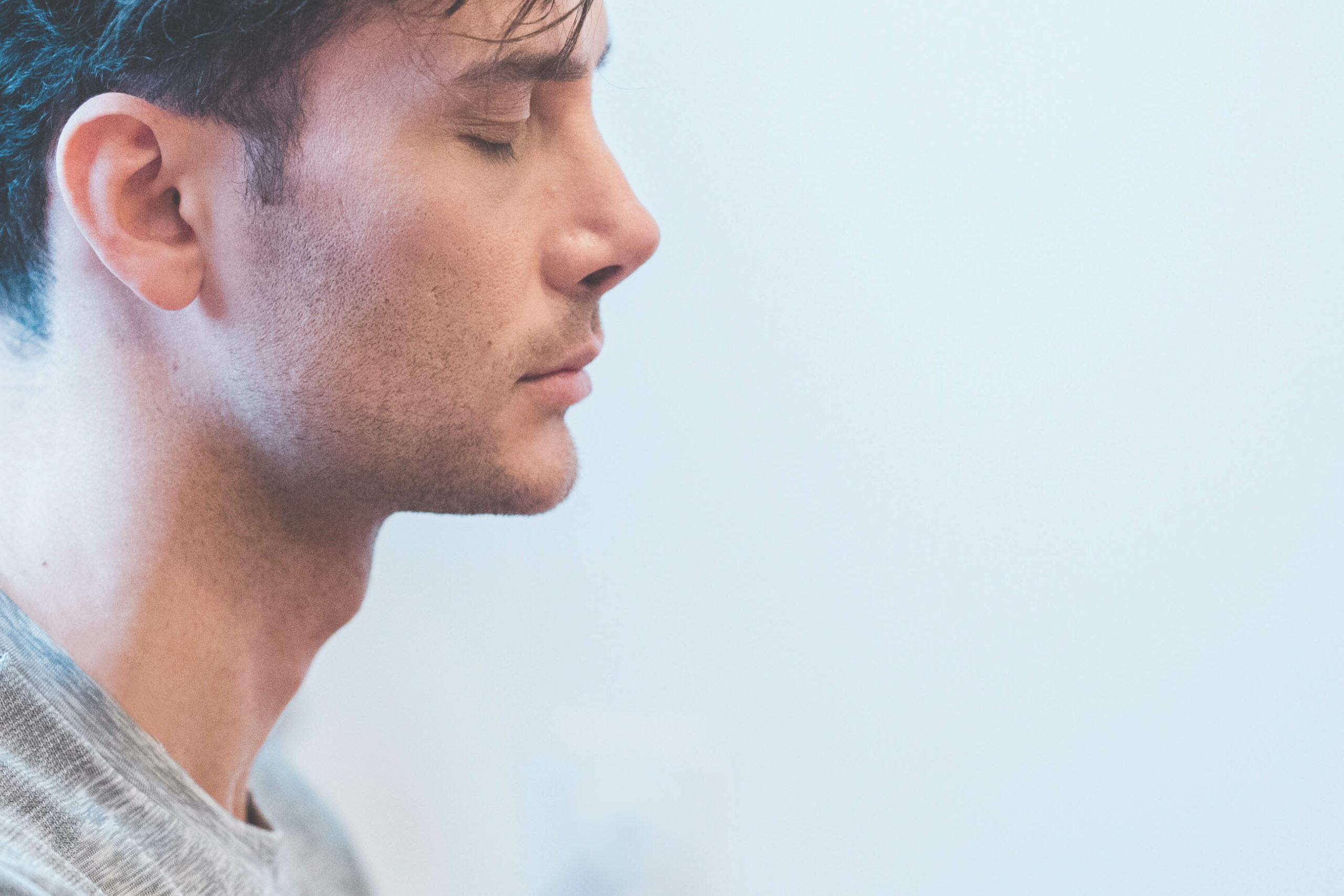 "be more & stress less
with ongoing support"
Easy as
be, sense
and retouch
Be in the present
Sense what you need
Retouch your home & office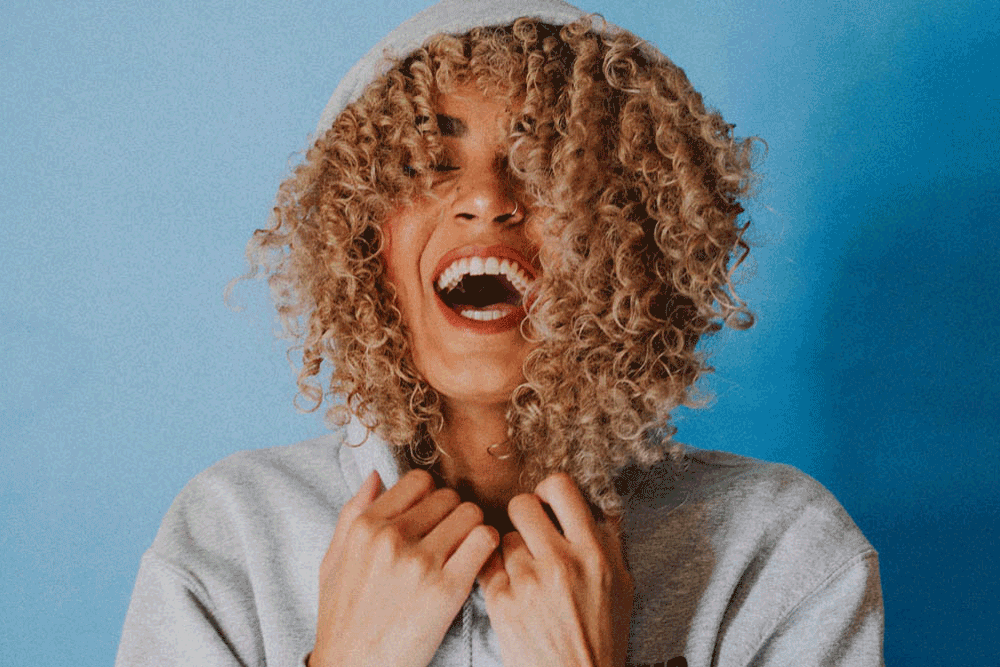 We are updating the registration system. Please inquire by messaging us. Looking forward to connecting!