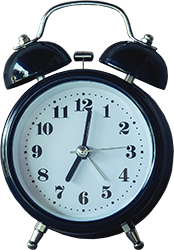 Be
thriving,
restful & happy.
For all who have completed the Retouch Mind program. Continue with sessions designed to fit your everyday life and aspirations.
Our clients report thriving wellbeing, restful sleep, and happier relationships. Everyone recommends the program to others.
Think of it as your online tea break, rejuvenating lunch date, or mindful afternoon retreat.
Anja, who has 20 years of experience, is trained by The Mindfulness Network (UK) and the Mindfulness Center at Brown University (US).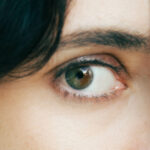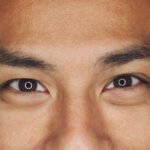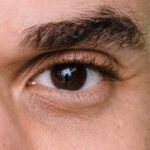 Complete
lifestyle
assessment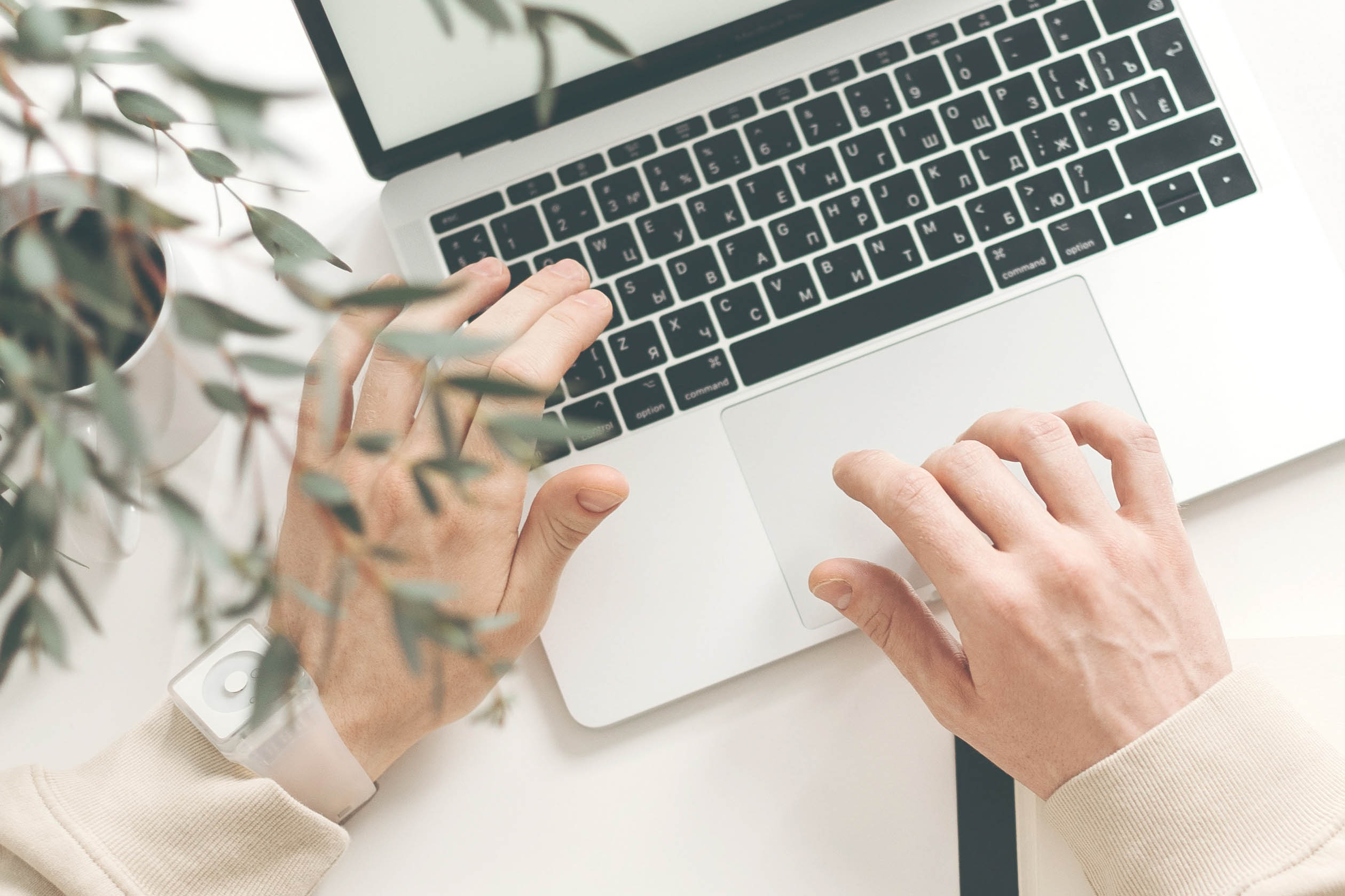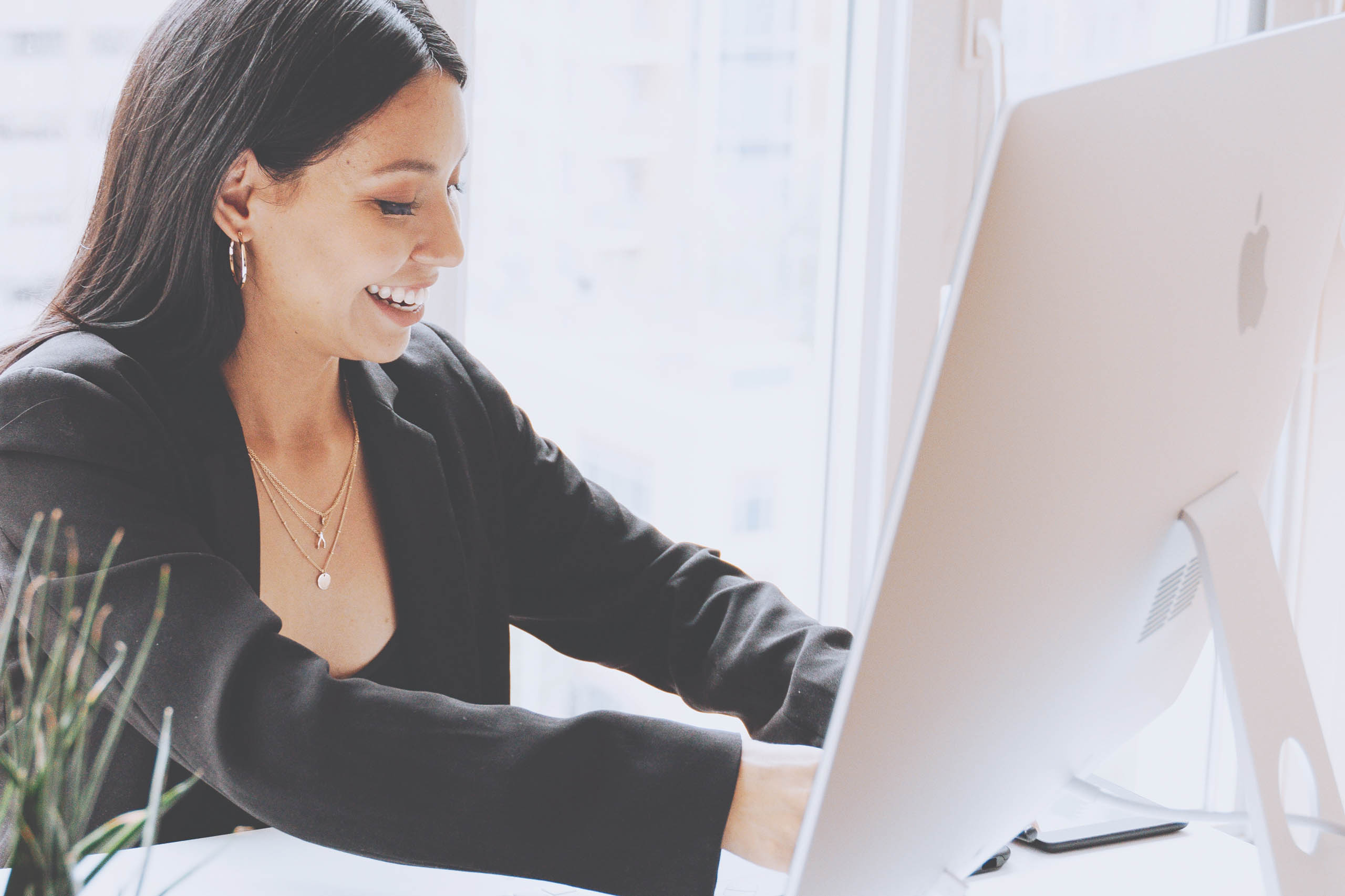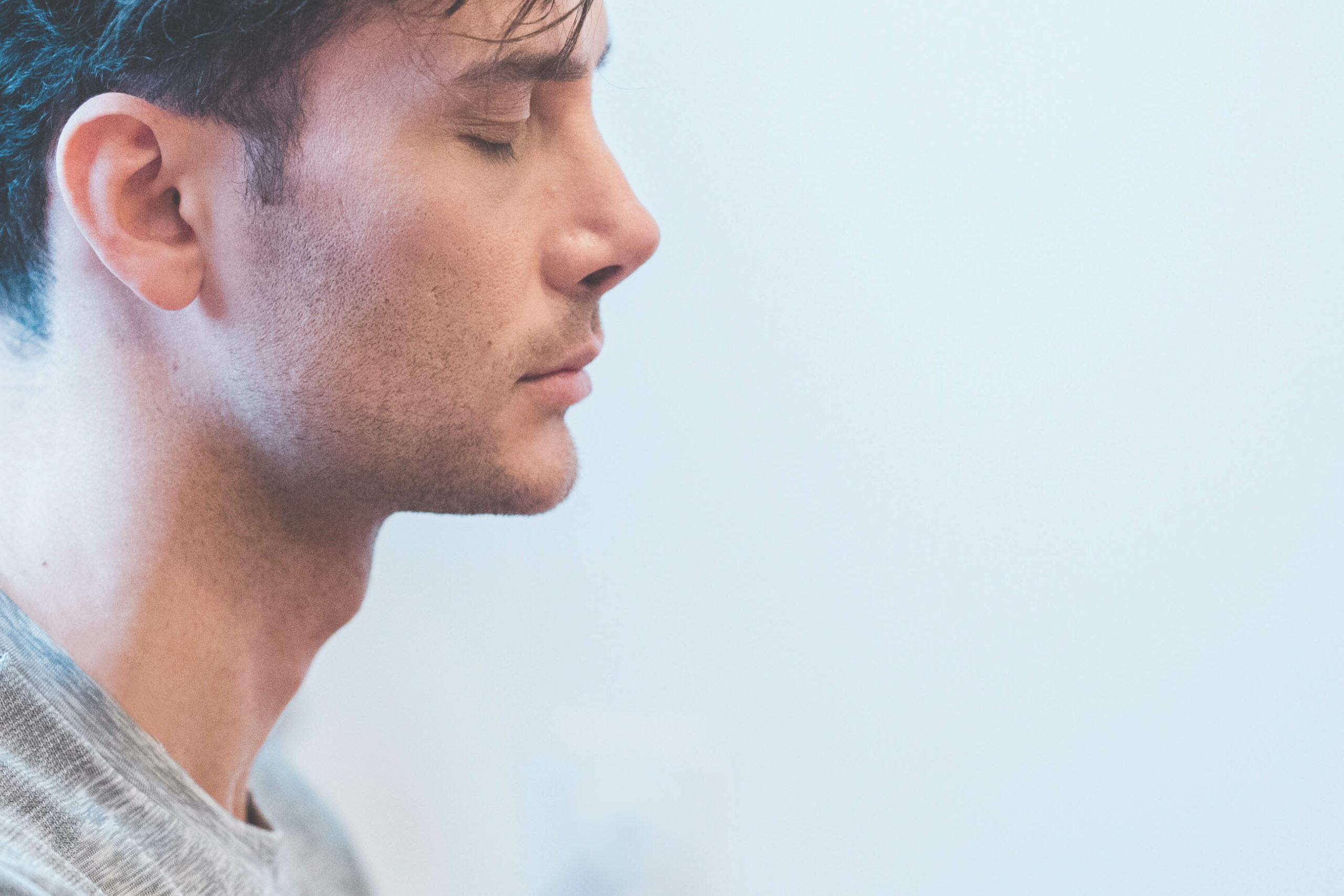 "be more & stress less
with ongoing support"
Easy as
be, sense
and retouch
Be in the present
Sense what you need
Retouch your home & office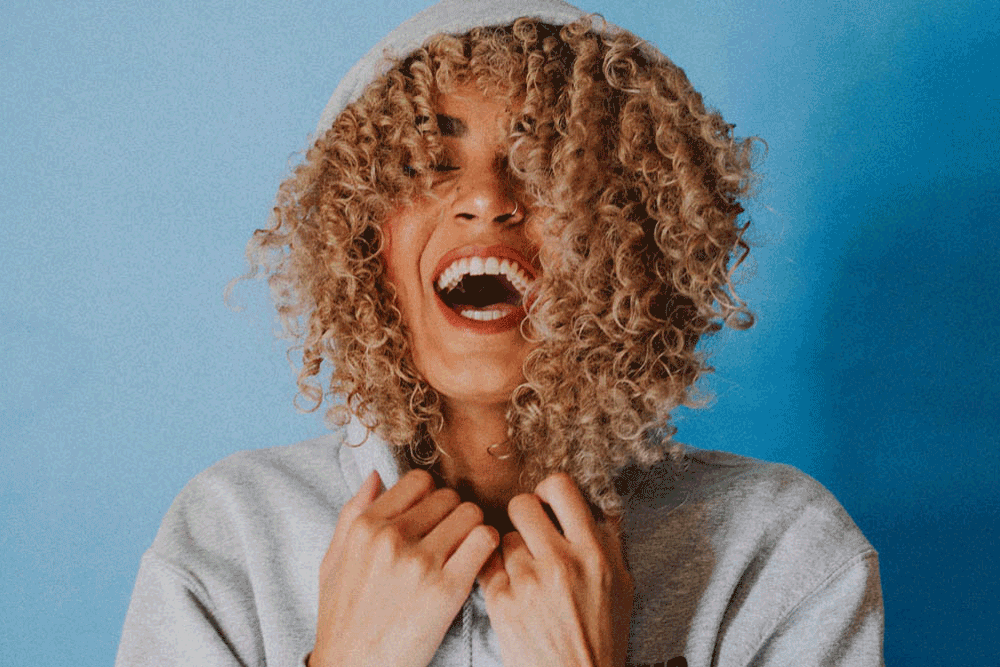 We are updating the registration system. Please inquire by messaging us. Looking forward to connecting!