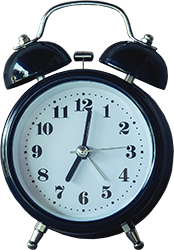 Online support has been proven to work.

Single sessions are for adults, who completed "retouch mind" program. This online support helps you nurture & deepen your mindfulness skills. 
This is your mindful tea-break, lunch date or afternoon self-care that leaves you relaxed and recharged. Continue keeping calmer in stressful situations and recover faster. 
Anja has 20 years of experience. She is trained at the most relevant institutions: The Mindfulness Network (UK) and Brown University Mindfulness Center (US).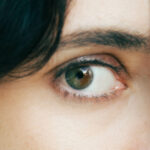 increase resilience
to stress & challenges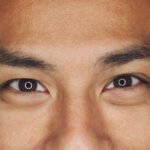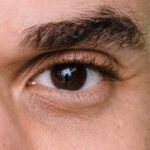 restore
calmness & comfort
Complete
lifestyle
assessment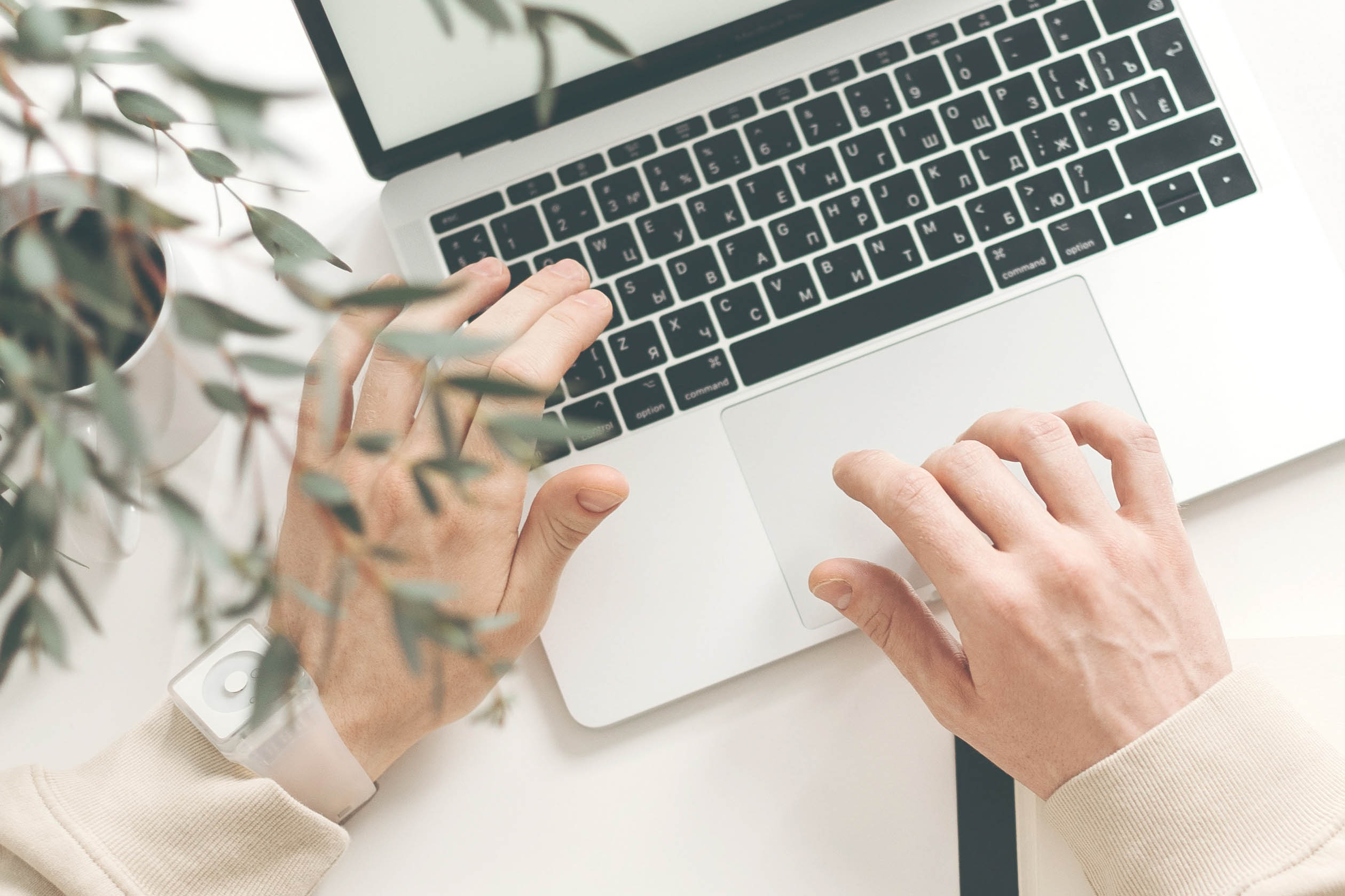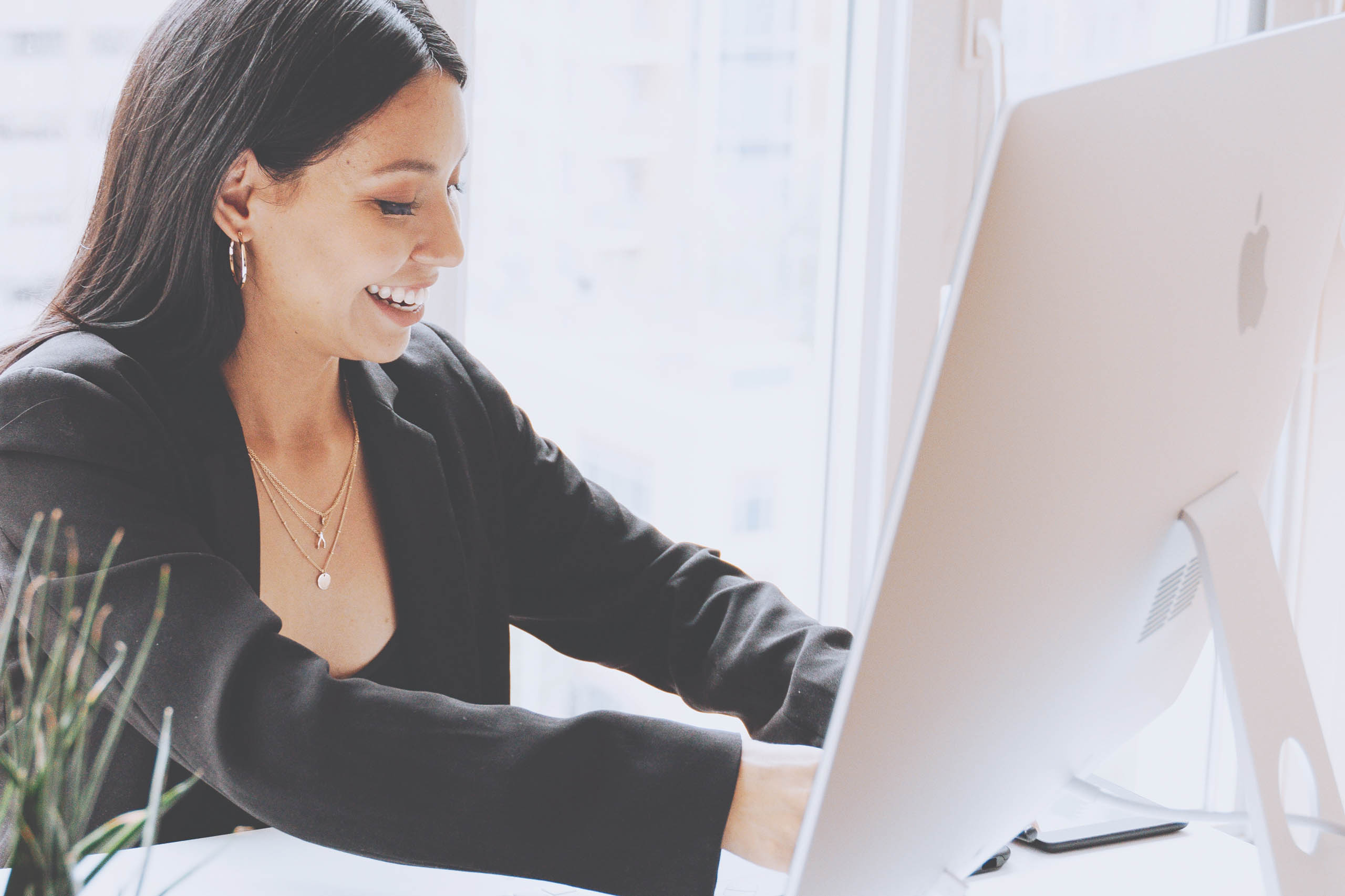 Join
30 min
stress-relief
sessions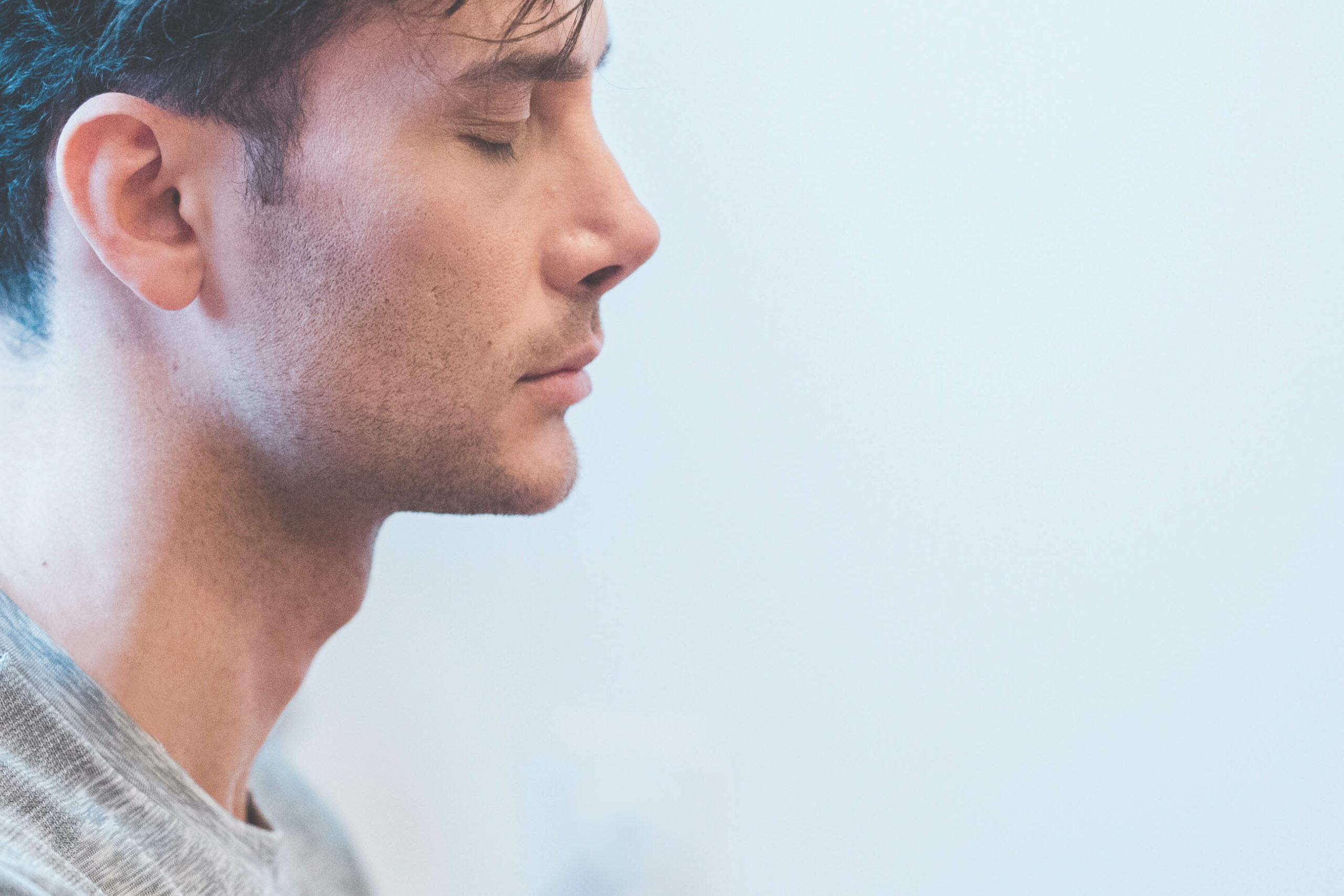 "be more & stress less
with ongoing support"
Easy as
be, sense
and retouch
Be in the present
Sense what you need
Retouch your home & office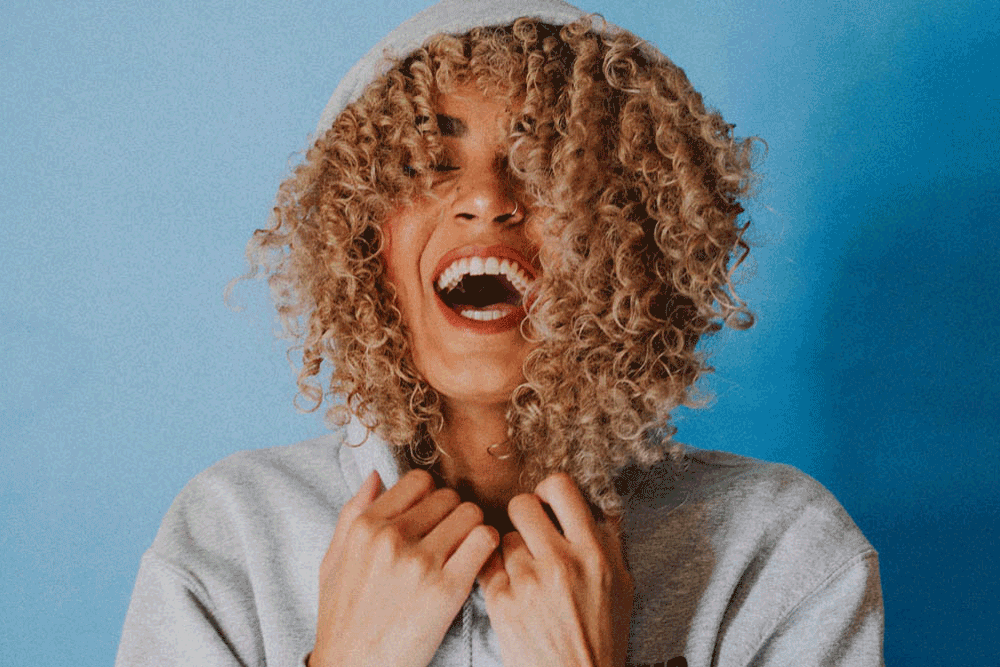 We are updating the registration system. Please inquire by messaging us. Looking forward to connecting!